There are various ways in which you can decorate your room, and have finishings constructed to suit your personal style, colour can be mixed and matched, themes crossed to give your home the kind of appeal that reflects your personal taste. We've put together ideas of how the different rooms in your home can be designed, so they look elegant, sophisticated, refined, beautiful, unique and eclectic. This ensures that when guest step into your home every corner of the room captivates and entraps their gaze, giving the feeling of wanting and wishing to stay in that space.
Home, being where the heart is, should represent our own individual tastes and habits. A home should be designed to reflect your personality, style and need for comfort, it's a place of ease and relaxation.
By designing rooms that make living easier, home becomes a place one can look forward to coming home to. "Honey, I'm home takes on a whole new meaning"
WE WORK ON ROOMS RANGING FROM:
Living Rooms
Kitchens
Study Rooms
Home Offices
Dinning Rooms
Play/Game Rooms
Kids Rooms
Home Theatres
Gyms
Home Studios
Wine Cellars
Formal Ball Rooms
Bar Rooms
Sauna
Libraries
Closets and
Specialized rooms
HOME INTERIOR DESIGN INSPIRATION
We cover a plethora of styles in Interior Design, ranging from Contemporary, Modern, English Country, Metallic...Click For More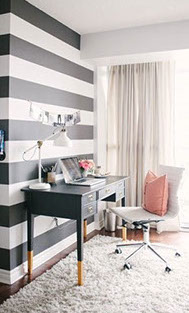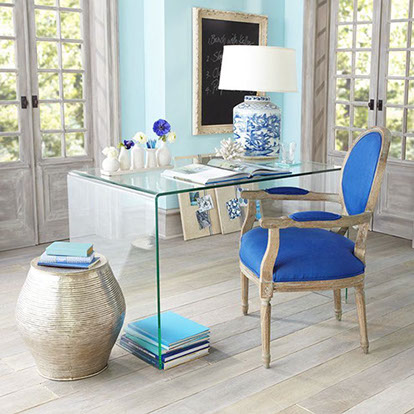 Having a room in your home where you can work, can work, exercise creative thinking, read, or whatever else you like to do. It can also serve as a study room or a temporary place where you can meet your clients out of the office
A dinning room should be a staple for every house, its that one room in the house where family members and friends can gather to meet and connect with each other over good food and perhaps a bit of wine. This room should ooze decadence and elegance. Its one of those rooms that need have to leave your guests wowed after they have dined in it. Every part of the room should captivate and intrigue. Its a room where you entertain, and get to show of your culinary skills to your world, even if the chef is hired!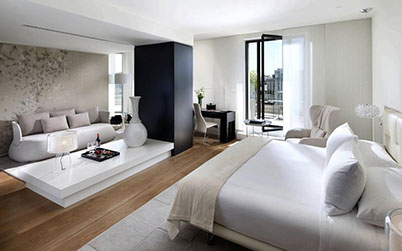 Because the bedroom is a place of relaxation and errrm, other activities that have led to the expansion of mankind, make the bedroom as comfortable as possible and appealing to the eye. After all its the one room you'll spend most of your time in. A sofa/couch and of course a bed are a staple. A well designed study desk and chair can be added.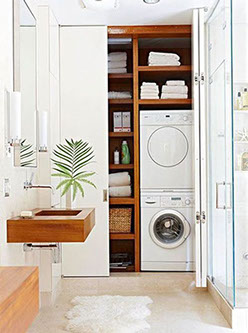 We use the kitchen at least three times a day, so it needs to be as functional as possible, with easy to access drawers, surfaces that are easy to clean and storage cabinets that make access to groceries and kitchen equipment easy. Above all you kitchen should exude beauty, which makes cooking enjoyable.
A bathroom can seem like just a place to get rid of the days dirt and sweat at first glance, but it can be more than a place to bath. It can a place of relaxation, so having a bath tub you can lay back your head in and catch your breath is essential. Adding a chair in it gives you a place you can sit on while doing your hair or makeup. Bathrooms should have a clean finish look and uncluttered if they are to bring relaxation through long baths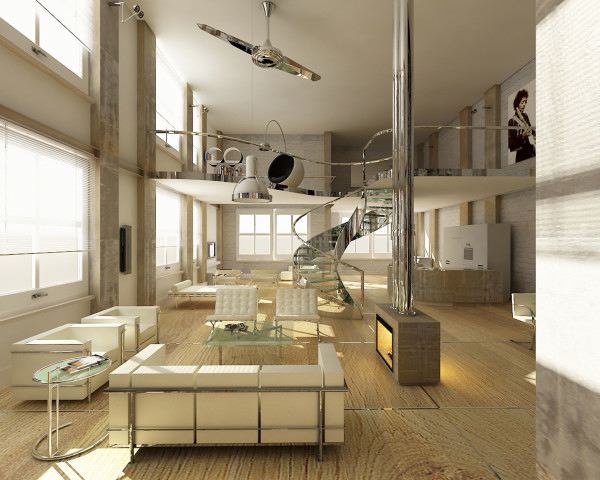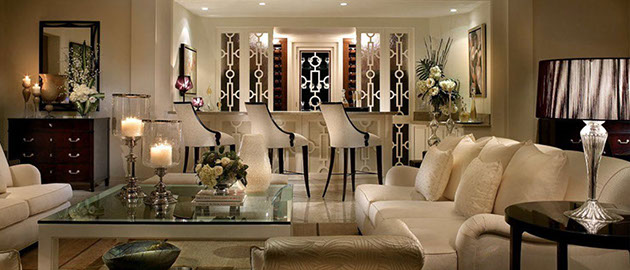 The living room sets the tone for the rest of the home, it serves as the reception area for your home. Its where you meet and entertain guest and where you go to relax and enjoy a bit of teli (tv) or catch up on a book you been wanting to read. Choose furniture that will enhance your comfort without compromising o style. Adding a feature wall brings life to the room.
A walk in closet is an essential accessory to have for a bedroom. A closet is about more than a room where you house your clothes. Its a room where you get to indulge in your shoe and designer frocks fetish. As a woman its a place where you get ready to show off your impeccable taste to the world. Having an easy to navigate closet makes getting ready easier and quicker. Functionality in a closet is key, which means every shoe is visible and jewellery is placed for easy access.
What better way to bring the cinema home than to have a home theatre. Movies are always bigger and better when watched on the big screen with panoramic surround sound. Its just better that way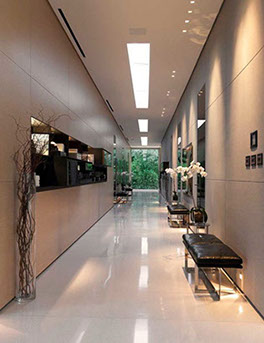 Adding a seating area and detailed finishes to the walls and the wall edges gives passages character and personality. Try adding a slide alongside the stairway for fun.